A mammogram is an xray used to look at breast tissue. It is a diagnostic test used to detect early cancers or diagnose breast disease in patients with symptoms (eg. lump, pain, nipple discharge).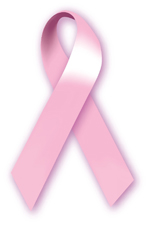 ONTARIO BREAST SCREENING PROGRAM (OBSP)
If you are 50 years of age and older and have no breast implants please call (905)479-3945 for an appointment. You do not need a requisition from your doctor.
An appointment is required. You must mention if you have implants.
You must NOT wear any powders, deodorant, lotion or perfume on the day of the test.
If you have not had a mammogram at one of our locations before, please bring all previous films from other locations on the day of your appointment for comparison.